Project management
Guidance from start to delivery, we aim for a carefree integration of your packaging machine
Contact us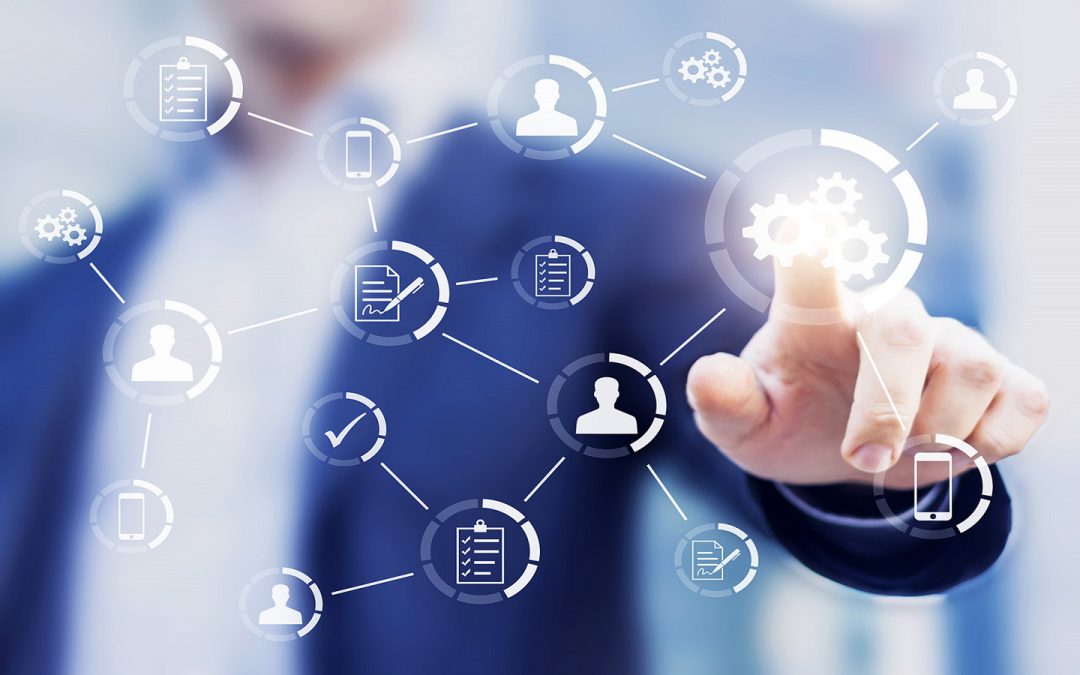 Tailored project support
Every production process is different and the purchase of a packaging machine is a major investment. It is therefore crucial to carry out thorough analyzes. Our project engineers assist you with advice and assistance. They advise you on the layout within the available spaces, supply, packaging design, efficiency and relevant legislation. They provide you with the design of the new machine or line, provide the necessary diagrams, manuals and (CE and ATEX) documents and give practical advice on the installation.
Complete unburdening from start to delivery
Every client receives their individual, specialist project leader, who will guide, advise and direct you throughout the entire project. From the administrative order processing up to and including the system acceptance at our partners (FAT), the delivery and acceptance in your factory (SAT), training and education of your people and the transfer to After Sales. This guarantees you a "carefree" and efficient integration of your investment in your production processes without the loss of time and attention of your core activities.
Finishing the project on time and within budget is only the foundation. By bridging the distance between the technicians and those working on the packaging line, Altrimex project engineers deliver competent and complete project management, from determining possibilities and feasibility studies to installation, commissioning and training. Our experts manage daily project tasks in a capable and efficient manner such as budgeting, planning, monitoring of action points, schedules of requirements, bidding documents, and supplier evaluations.
Our Project Engineers
Joop van Boxtel
Collin Meijering
Marion Vanderplaeten
Ivo van Nieuwburg
More information?
Do you have questions about a particular service or product? Then don't hesitate to contact us.