Tablet counting machines
High precision tablet counting machines, both stand-alone and integrated into existing packaging lines. Suited for different industries.
Contact us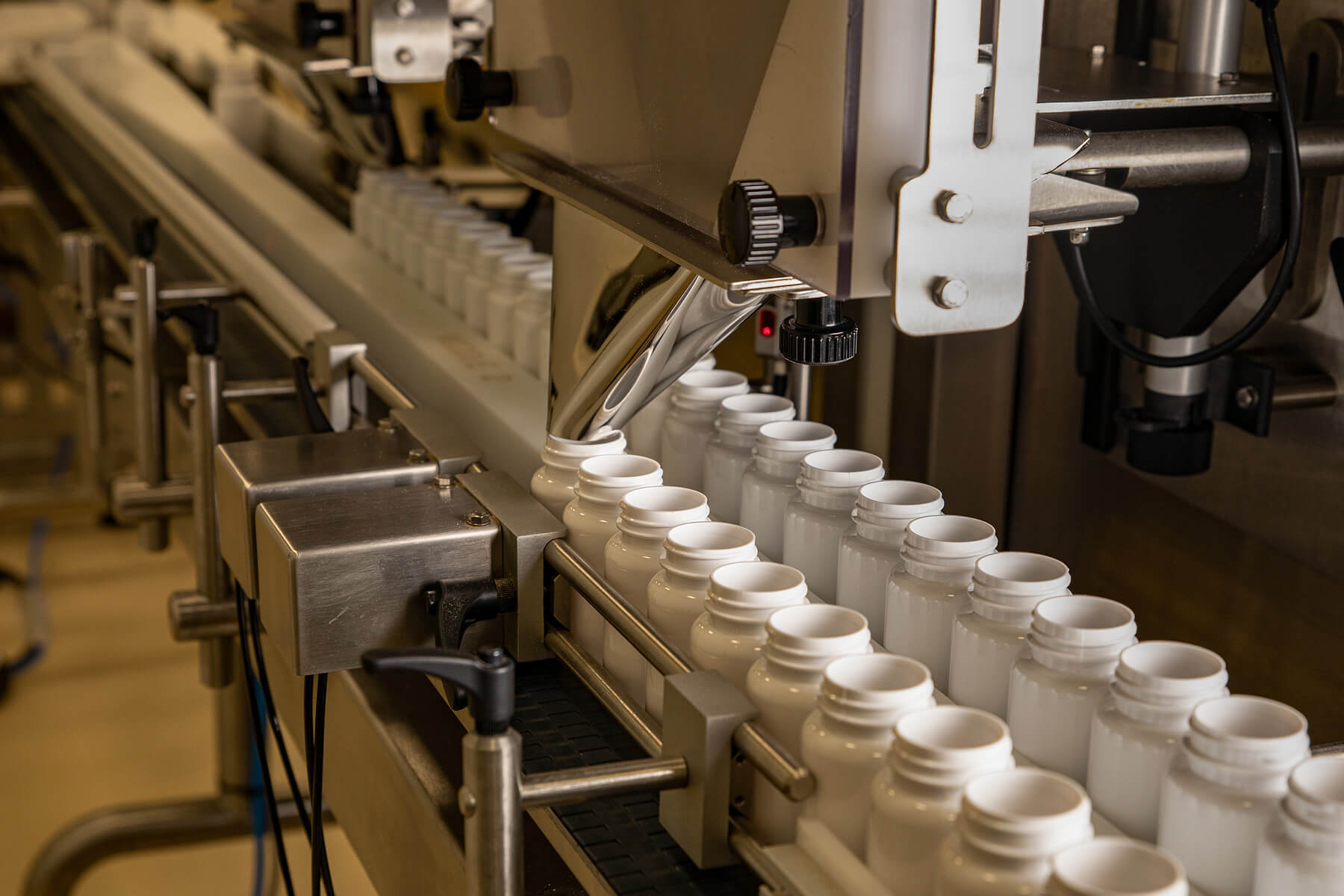 Tablet counting machines
Are you looking for an automatic tablet counting machine to optimise your production process? Then you have come to the right place at Altrimex. With 50 years of experience, we are specialized in providing counting machines for the pharmaceutical, veterinary, chemical and food industries. With these systems, you not only achieve a higher efficiency, but are also guaranteed of trouble-free production.
Whether it concerns large or small tablets and capsules, from coated to very dusty: the high-quality infrared sensors ensure, in combination with an advanced microprocessor, that counts are made quickly and with very high precision.
Our tablet counting machines can be used in any environment. We offer both free-standing variants that are built up for hand presentation and variants that are integrated into an existing packaging line. For example, they can be placed above automatic packaging systems such as sachet or cup filling machines, in-line or rotary pot dispenser systems. Naturally, all counting systems are supplied with validated IQ / OQ documents and 21CFR, if desired.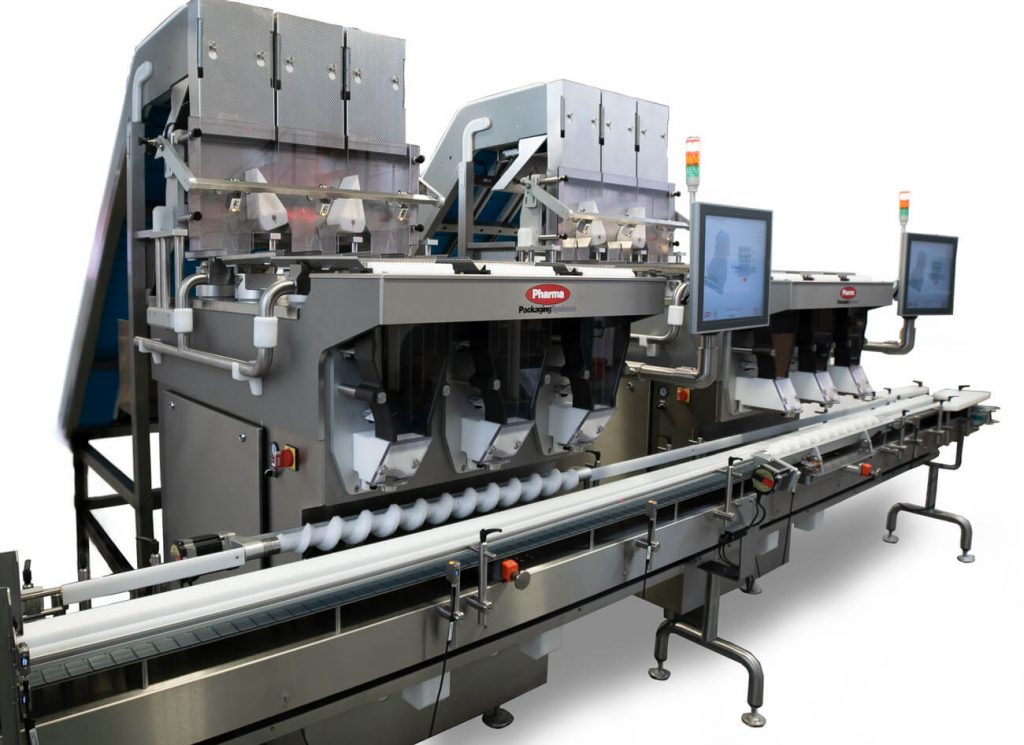 From stand-alone tablet counting machine to a fully automatic packaging line
Almost all our packaging machines are characterized by their modular structure. In concrete terms, this means the guarantee of a growth path. For example, a semi-automatic counting machine can grow into a fully-automatic packaging line. We offer the following line systems to realise this step for you:
Altrimex listens, analyzes and thinks along with you, taking into account your budget, environment, requirements and plans. We ensure that all parts are mutually coordinated.
We are there for you from start to finish!
Once you have ordered your tablet counting machine or another packaging system, our Project Engineer will guide you through the entire process from design, construction and testing to installation and commissioning. This ensures your solution always meets your specifications and requirements.
Our specialist team of field service engineers provide customised installation and service. Our service contracts guarantee optimal availability and efficiency of your machines. We can even offer you a 24/7 service option: you will receive a personal emergency number and can reach our people day and night.
Spare parts can be provided rapidly. We keep most replacement items in stock at our central warehouse in the Netherlands, and can often deliver them within one working day. Lastly, we can help with customised financing concepts.
Several of our references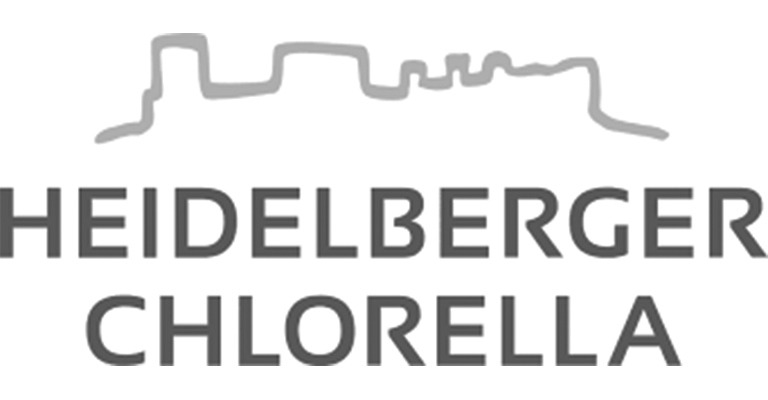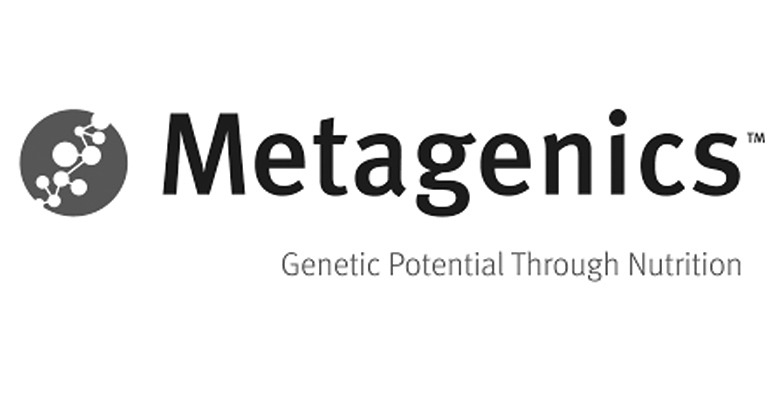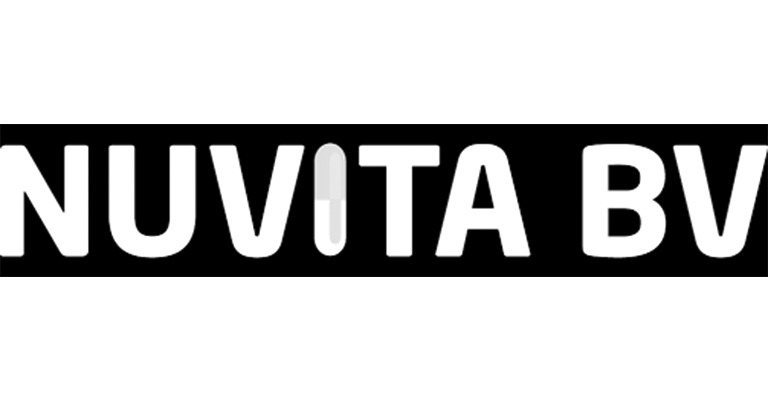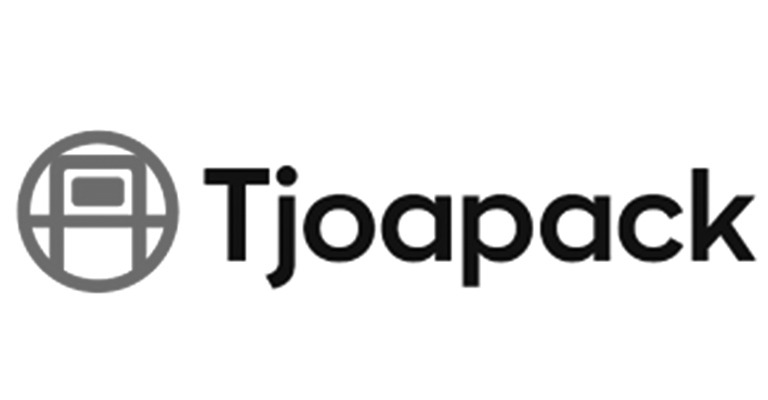 More information?
Would you like to know more about our tablet counting machines or are you looking for another solution in the area of tablets and capsules? Please contact us today and ask for Lucas Smiggels (Sales Engineer) or Paul Debeij (Sales Support Engineer).