Innovatie Research & Development
Industry 4.0, data collection, Augmented reality, Machine learning en predictive maintenance.
Contact us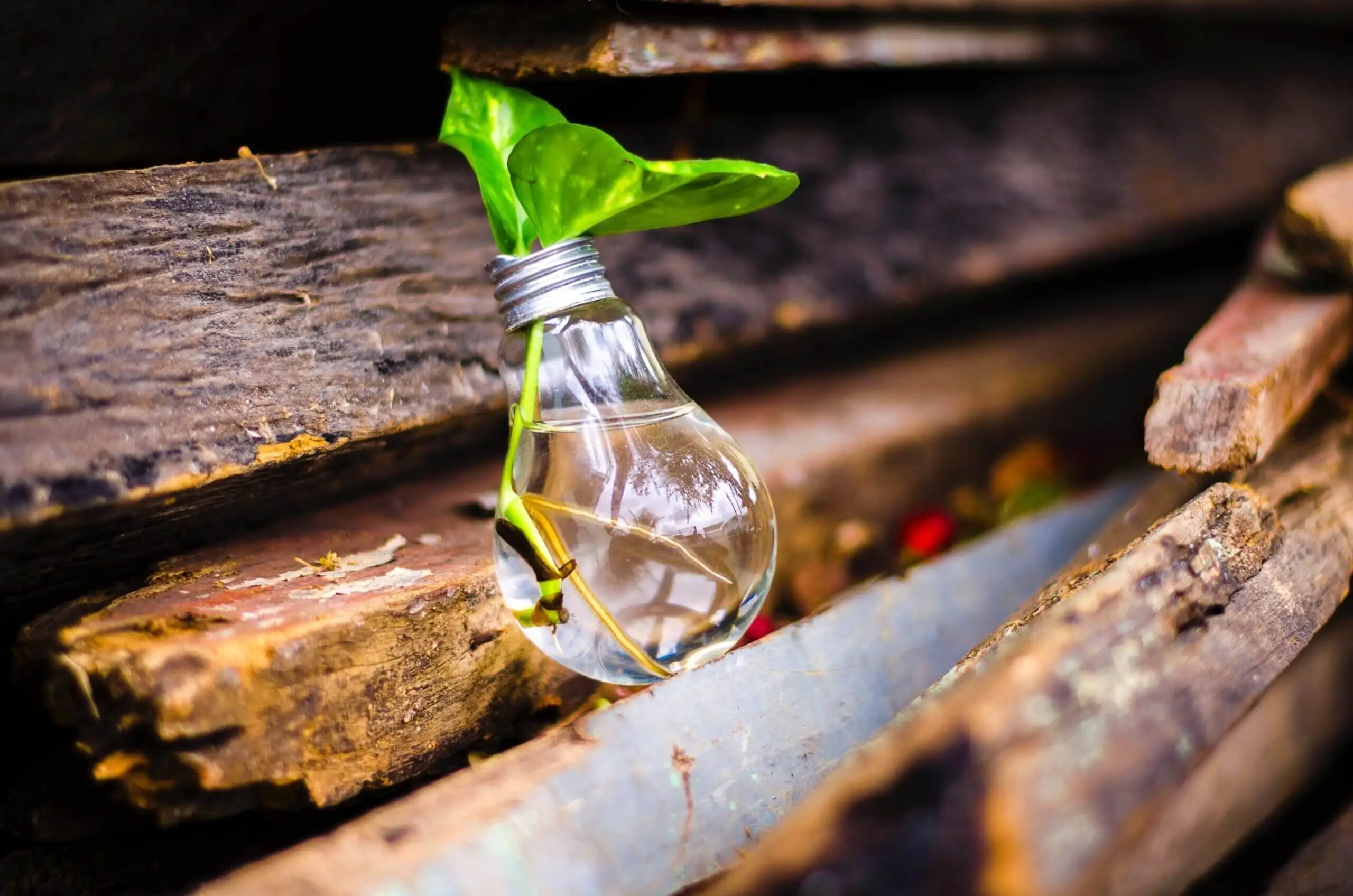 Leading in innovation
More than 20 producers worldwide with more than two centuries of knowledge and experience, bring that together and make the best of all aspects. Then you develop the latest and most advanced technologies on a solid foundation. But then you are not there yet, far from it…
Innovation is: the skilled and precise application of these new technologies in products, services and processes, specific to Altrimex; implementing the latest technologies in both its designs, machines and its services.
The use of the latest possibilities contribute to a direct efficiency increase, minimizing breakdowns and production loss through earlier, coordinated service interventions. Faster and, in particular, more flexible problem analysis and education and training, even from our head office, as if our people are physically on-site.