Financing
We offer you flexible payment options: Rent, instalment payment, lease and Pay per pack. Investing in your process.
Contact us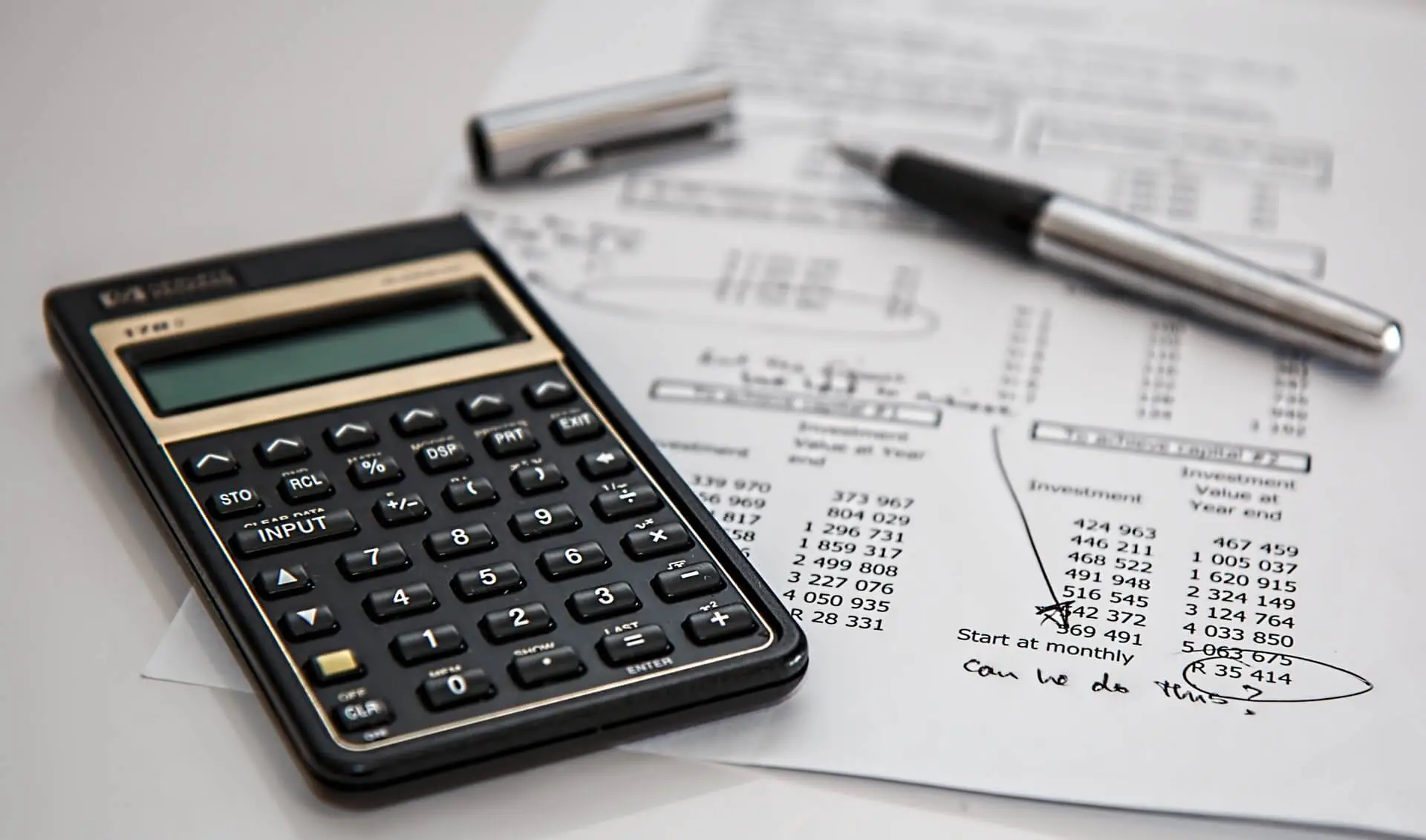 Flexible payment options
For the financing, Altrimex works together with reputable finance companies and banks. In almost all cases we already have cooperation agreements with your (house) banker and/or investment company. On request, we can draw up agreements with new parties to organize your financing.
RKM Lease
In addition to these collaborations with third parties, Altrimex has created the company RKM Lease in response to the increasing demand for flexible payment options. Thanks to RKM Lease, we are able to provide the complete financing of your packaging line quickly and adequately. From a clear and simple lease contract with staggered payment up to and including the possibility to settle on the basis of the number of pieces produced. This way you get an immediate return on your investment without affecting your cash flow. Altrimex also provides tailor-made solutions for your specific situation when it comes to financing.
More information?
Do you have questions about your financing? Don't hesitate to contact us.