Liquid filling machines
Semi-automatic, linear and rotary liquid filling machines with a processing capacity from 5 ml up to 1000 litres. In any desired packaging.
Contact us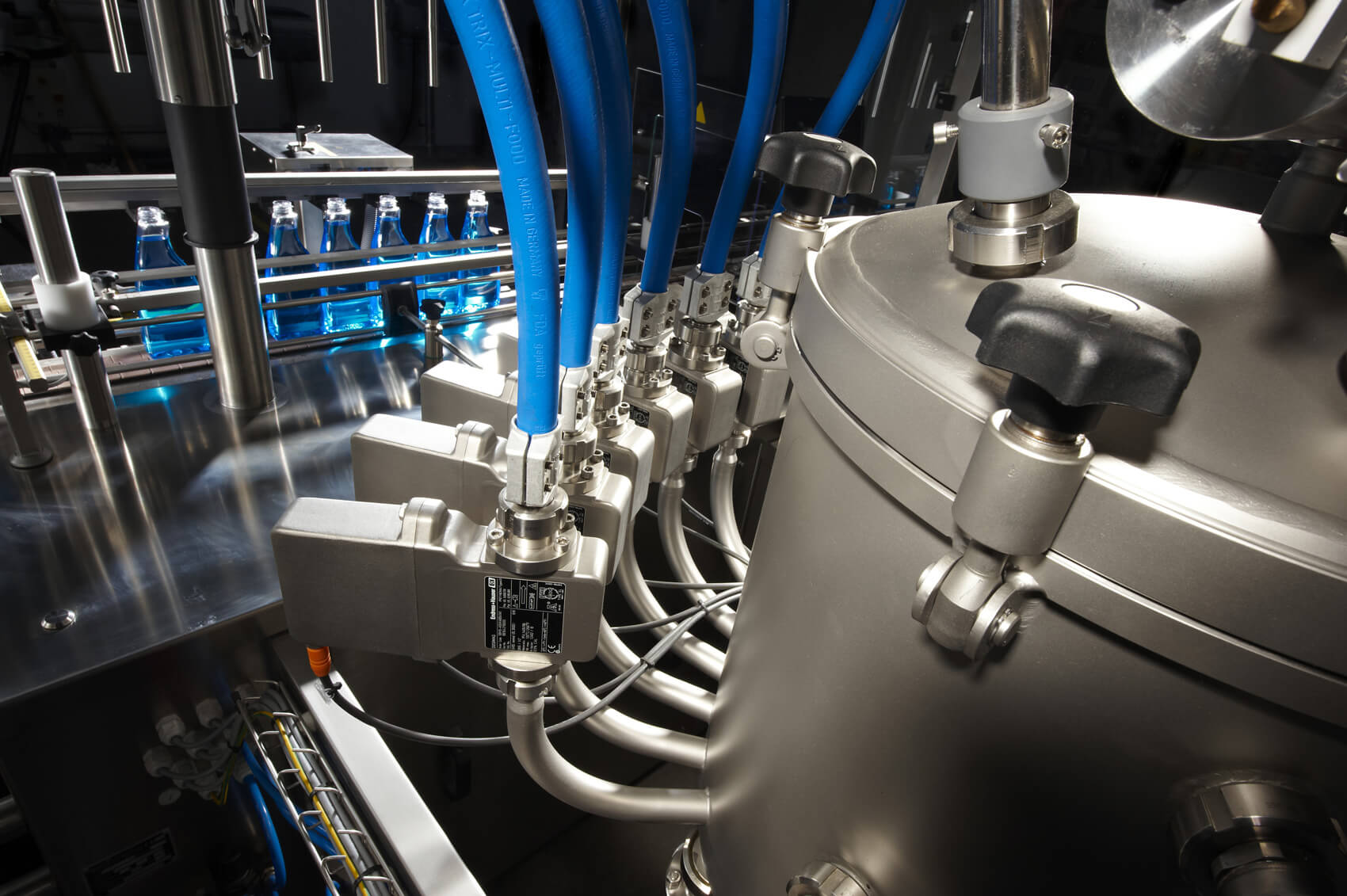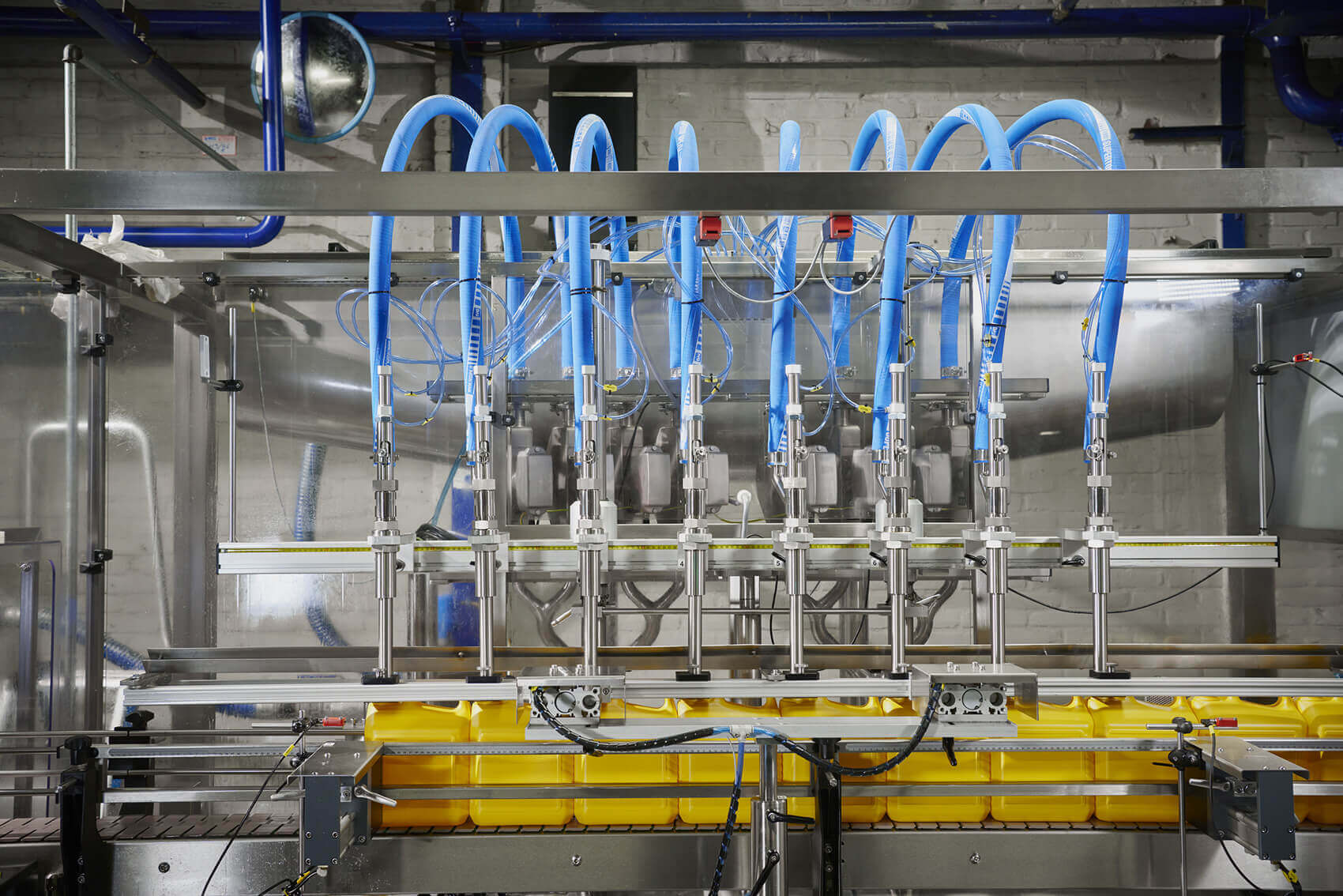 Liquid filling machines
Altrimex offers a wide range of semi-automatic, linear and rotary liquid filling machines with a processing capacity from a few millilitres up to 1000 litres. Our systems are used by multinationals, but also sole proprietorships, in the food processing, (petro-) chemical, pharmaceutical and cosmetic industries.
A solution is conceivable for every processing process: for example, water-thin or highly viscous liquids, products with or without pieces, electrically or non-electrically conductive liquids, or aggressive and explosive products.
We choose the optimal filling methods and machines based on product properties and required speeds. Our Project Engineers then realize the implementation of the agreed machine or filling line in collaboration with our partners.

From semi-automatic liquid filling machine to fully automatic packaging line
We optimize your entire packaging process. We pay undivided attention to increasing reliability and efficiency and building in upgrade possibilities. This makes it possible to further automate or increase capacity at a later time. For example, a semi-automatic filling machine for packaging small batches can grow into a fully automatic packaging line with a capacity of tens of thousands of bottles per hour. We provide the following systems to realise this step for you:
Altrimex listens, analyzes and thinks along with you, taking into account your budget, environment, requirements and plans. We ensure that all parts are mutually coordinated.
Your partner from beginning to end
We are involved in the entire process, from non-binding advice and specifications to checks at suppliers, installation, delivery, optimization and (preventive) maintenance and service.
Altrimex also ensures that spare parts can always be delivered quickly from our central warehouse in the Netherlands.
Our service contracts guarantee optimal availability and efficiency of your machines.
Our After sales team provides customized installation and service.
If desired, you can reach our people 24/7 via a personal emergency number.
Our technicians have a thorough knowledge of your installation and are immediately on-site if necessary.
Years of knowledge and experience with liquid filling
In addition to a wealth of experience and technical knowledge, Altrimex has extensive insight into how liquid filling processes work through its close cooperation with customers and suppliers. The specification, construction, installation and commissioning of packaging lines for liquids is our core business. This is how we ensure that the customer can concentrate on his/her core tasks.
Several of our references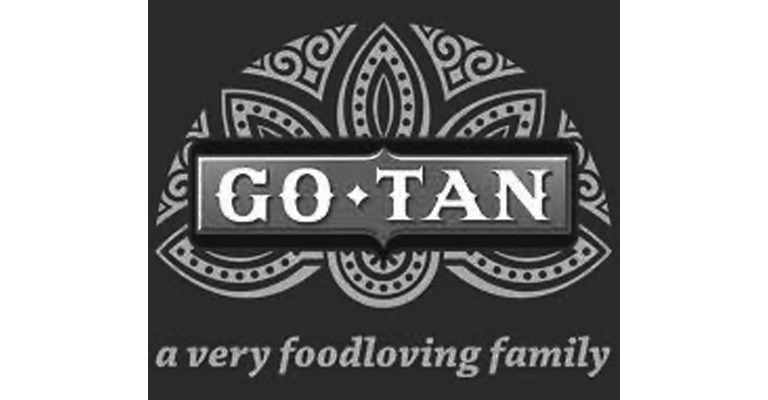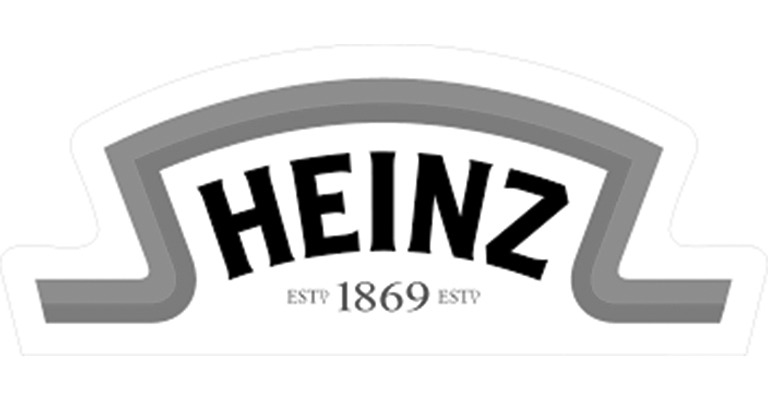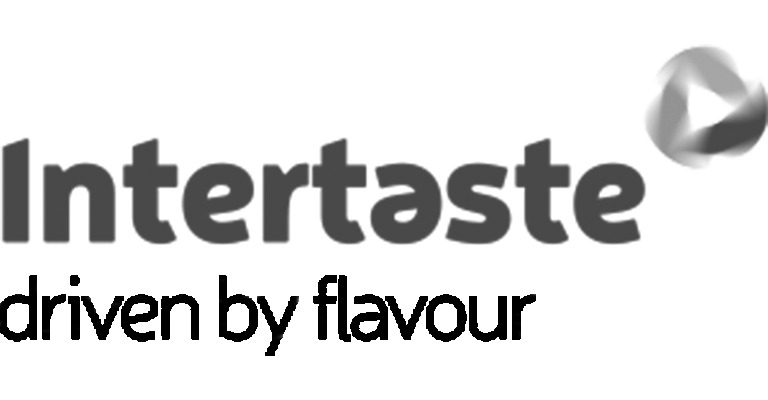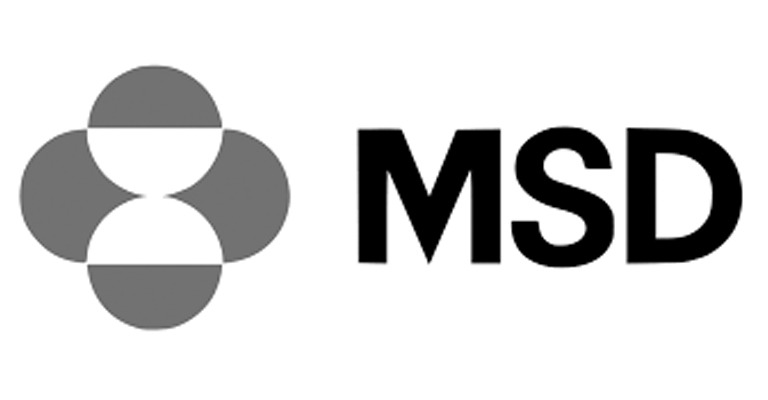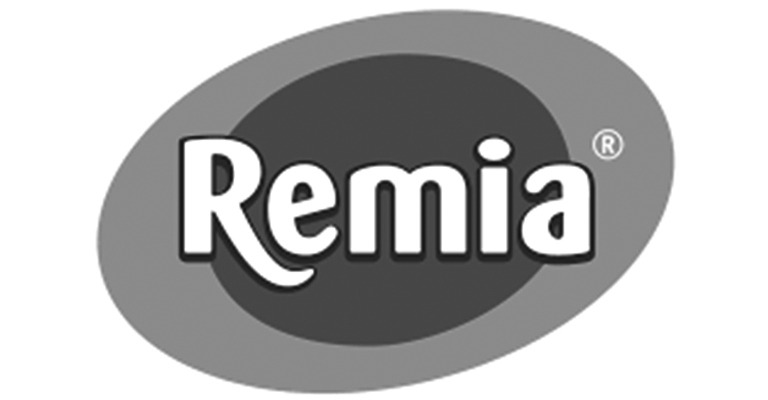 More information?
Would you like to know more about our liquid filling machines or are you searching for a complete solution in the area of liquids? Then contact Henny Lurvink (Sales Engineer) or Henk Hessels (Sales Support Engineer) today for a no-obligation consultation.