Our brands
All with their own story and unique specializations
Intensive cooperation with brands in the packaging industry
Altrimex works with established renowned manufacturers of filling and packaging machines for the sale, installation and service of this equipment in specific parts of the world. Each supplier is characterized by its lead in:
◾  Technology
◾  Professionalism
◾  Product experience
◾  A clear business philosophy in which quality, continuity and customer satisfaction are central.
In line with our vision, they are open to specific customer wishes and are willing to fulfill them in practice. By working intensively in a constructive and long-term manner, this, in combination with our own knowledge and skills, provides great added value for our customers. For each project, Altrimex sees which supplier is the most suitable.

Accraply
As part of Barry Wehmiller, Accraply has been supplying a range of labelling machines for every industry under the Harland name for 50 years. Varying from linear to rotary labeling systems. In addition, Accraply supplies fully automatic sleeving machines, both for neck-sleeve applications and full-body.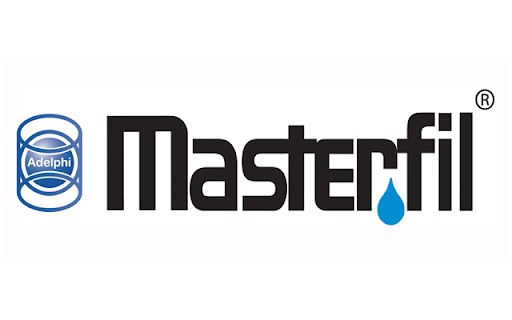 Adelphi Masterfil Ltd
Manufacturer of filling and sealing machines for liquids. The machine range consists of automatic, semi-automatic, bench-top liquid fillers and barrel filling systems.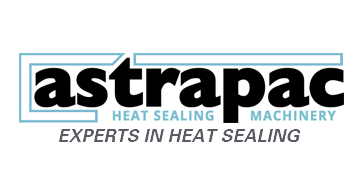 Astrapac
Specialized in the supply of bag sealing machines. From manual applications to automatic sealing machines with conveyor belt.

Bilwinco
Specialized in supplying multihead weighers for weighing large and heavy products within the hardware industry.

Breitner
The specialist in the field of high-quality bottle mounting systems, flow meter and piston / cylinder filling machines, monoblock systems and cap / trigger closing machines.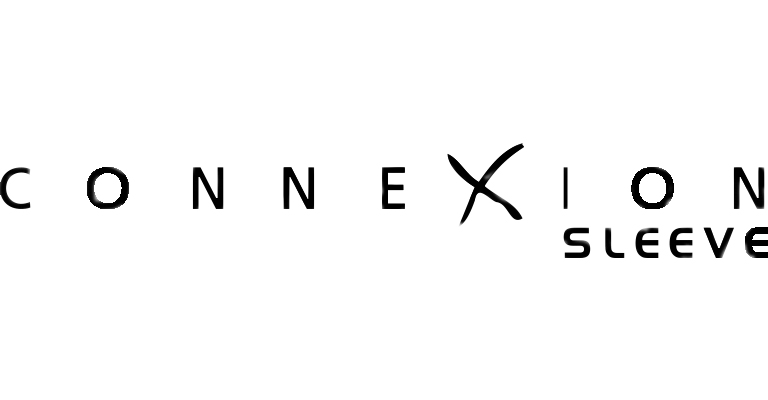 Connexion Sleeve
With more than 20 years of experience, Connexion is the partner when it comes to the development of sleeve and shrink lines, including the associated foil materials.

Curti
With more than 60 years of experience, Curti is our partner in vertical cartoning machines, with a capacity of 300 boxes per minute. The machines are suitable for packaging various products including pet food, food, bulk goods, powders, etc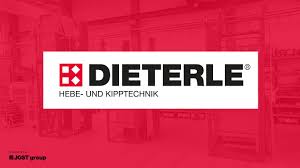 Dieterle
Specialized in supplying robust lifting and tipping installations up to and including feed techniques for the hardware industry.

Enercon
Enercon is the specialist in the field of induction sealing. A solution is available for both semi-automatic and fully automatic applications. The solution for high-speed lines is unique.

Federal
Federal is a designer and manufacturer of bottle filling and closing systems. Federal machines include both high-quality level fillers and weight fillers for free-flowing liquids.

Fischbein
The supplier when it comes to bag sealing and sewing machines. Whether it is sewing, sealing, gluing or a combination of these techniques, the right machine is available for every application and for every industry.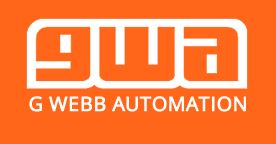 G. Webb Automation
GWA has been an Altrimex partner since 1974 and specializes in the production of a wide range of powder filling machines for pots, bags, buckets, sachets etc. Weights from 1 gram to 25 kilograms can be processed at speeds from semi-automatic to 300 fillings per minute.

Gainsborough Engineering Ltd
For more than 40 years specialized in the design and production of robust, vertical form, fill and seal machines for a wide range of industries.

Guttridge
Guttride is specialized in the field of auger feeding and supply systems for powders and granulates. A perfect total solution in combination with our powder filling machines from GWA.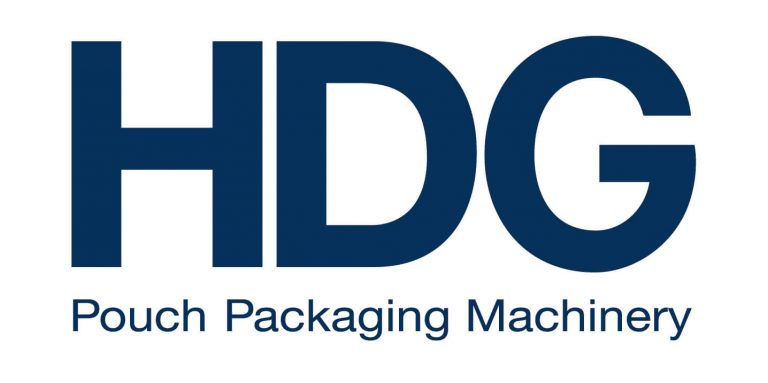 HDG
HDG is specialized in the production of horizontal sachet machines. These are suitable for the production of sachets and stand-up pouches with or without ziplock, in simplex, duplex or multiple versions. Both pre-formed bag and roll machines are available.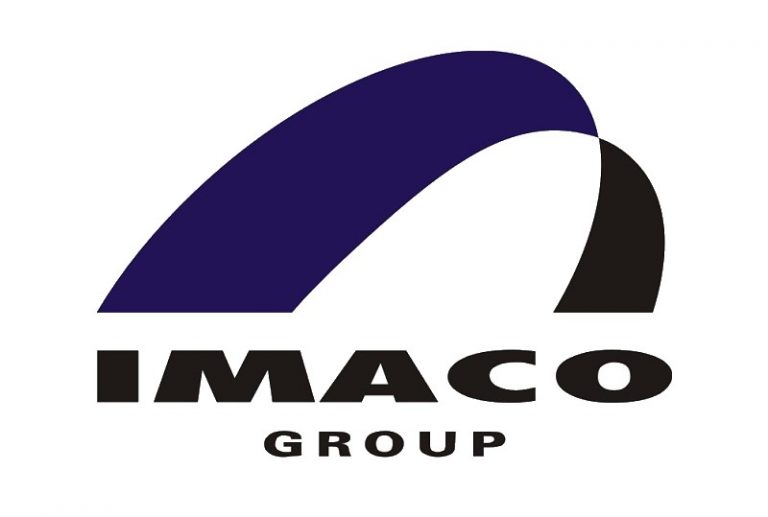 Imaco
For a very attractive price / quality ratio, Imaco is an all-round supplier in the field of liquid filling machines, smart cap closers, tube filling and closing machines and labeling machines. In addition, Imaco offers solutions in the form of monoblock systems and drum / IBC filling systems by weight. Supporting systems such as conveyor belts, infeed and outfeed tables, etc. complement the program.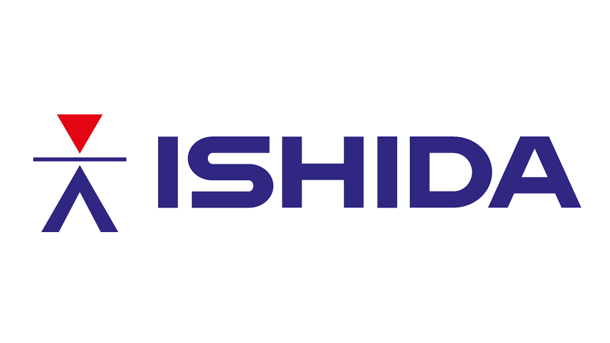 Ishida
Ishida is the leading market leader in multihead weighers. Thanks to Altrimex's many years of knowledge and experience in the hardware industry, combined with the quality and know-how of Ishida, a carefree and perfectly fitting weighing solution can be offered. Think of high speeds with great accuracy.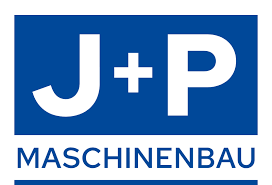 J+P
J+P from Germany delivers end of line packaging machines primarily to the food industry and is considered to be particularly innovative.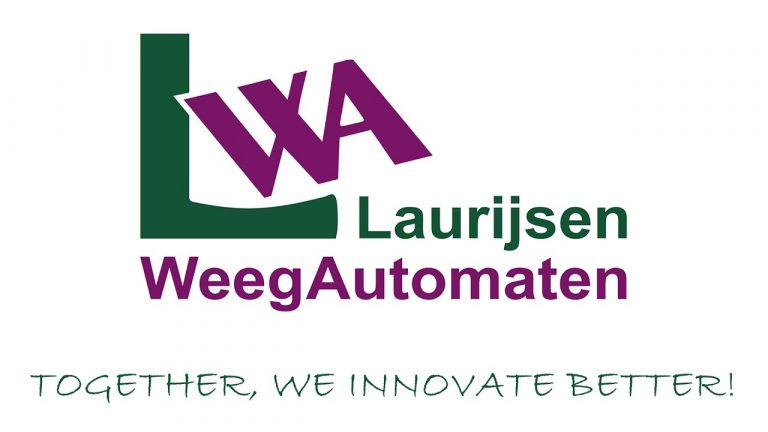 Laurijsen Weegautomaten (LWA)
Laurijsen Weighing Machines (LWA), with 25 years of experience, they are a well-known and highly experienced partner in the field of weighing solutions, especially for the food industry. LWA is specialized in weighing bulk to small packages, for a wide range of products and with a weighing range from 0.5 grams to 25 kilos. Partly due to having their own production facility, LWA weighers are easy to adapt to the specific wishes of each customer.

Pacific
Pacific supplies high-quality rotary filling systems as well as versatile inline filling systems. Their filling options are suitable for a wide range of free-flowing liquids and semi-viscose products, including peanut butter, nut butters, salad dressings, sauces, drinks, car liquids, personal care products, etc.

Pharma Packaging Systems Ltd
Pharma Packaging Systems Ltd has been supplying counting systems for capsules and tablets for the pharmaceutical and supplement industry for over 30 years. Fully automatic lines as well as table models are among the delivery options. Machines are supplied in accordance with the latest industry requirements such as cGMP, 21CFR Part 11 and IQ / OQ documentation.

Stoppil
Specialized in semi-automatic and fully automatic flow meter filling systems. Stoppil also produces a smart semi-automatic trigger, screw and pressure cap closing machine.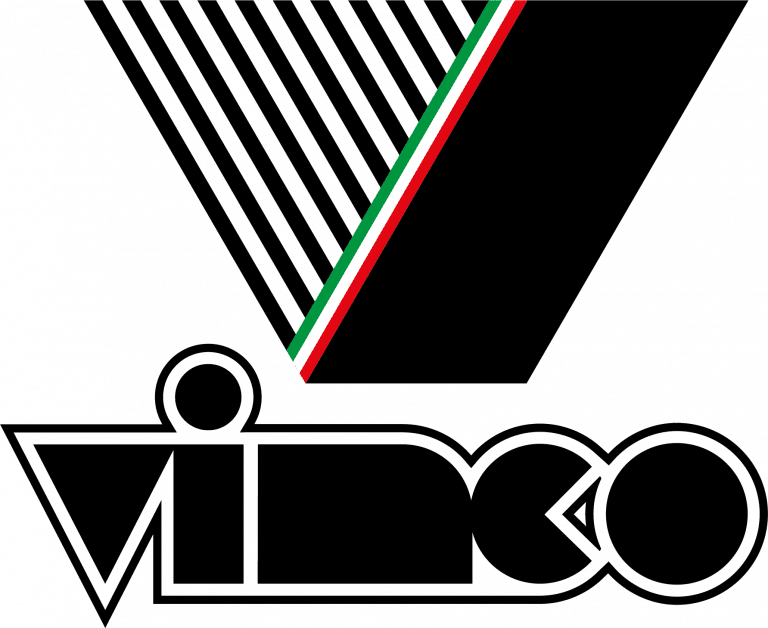 Vimco
As a specialist in the automatic erecting and closing of cardboard boxes by means of hot melt, Vimco is a permanent part of many of our packaging lines.

Zalkin
Zalkin is the manufacturer in the field of high-quality low and high speed cap sealing machines. All types of caps (e.g. screw / pressure / seal / trigger / pump) can be processed. The machines are designed in such a way that they can be easily integrated into your automatic filling line. Zalkin also provides closing carousels for monoblock systems.
Do you have questions about a particular service or product? Do not hesitate to contact us.