Weighing systems for hardware
Solid and accurate. Used by worldwide companies in the construction, automotive, DIY and other industries.
Contact us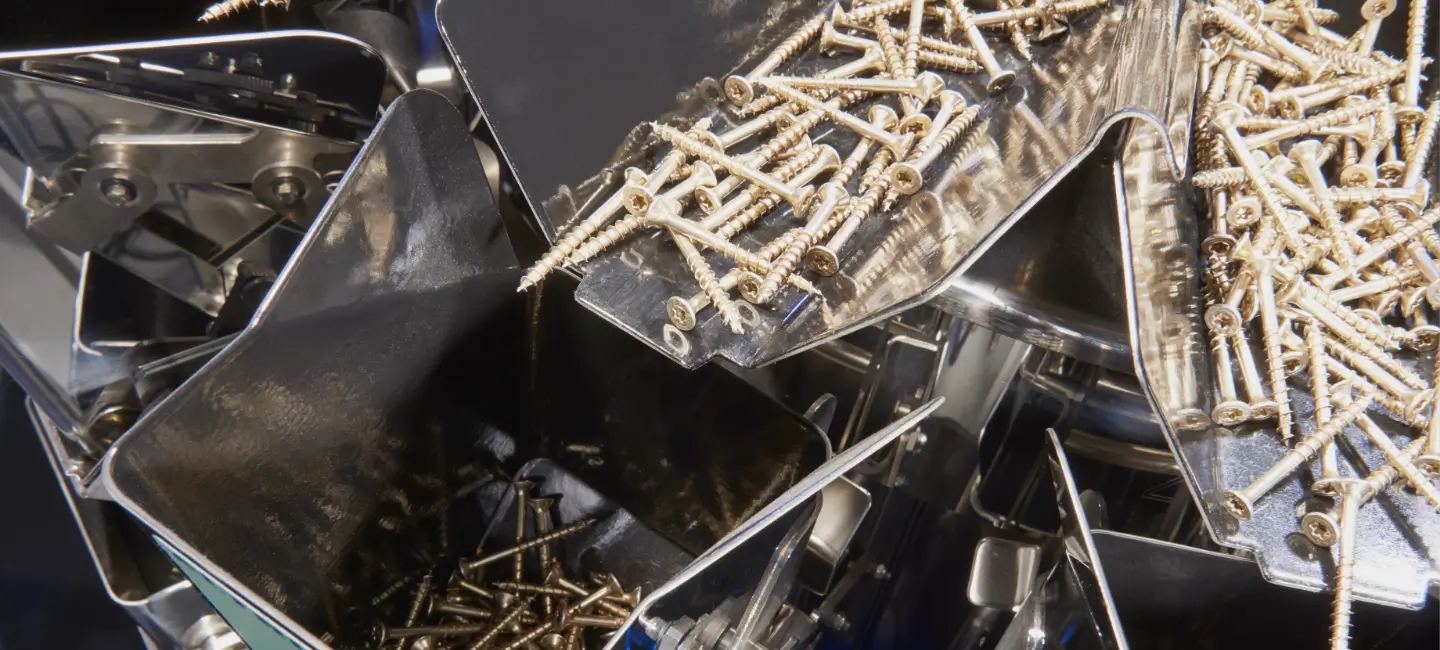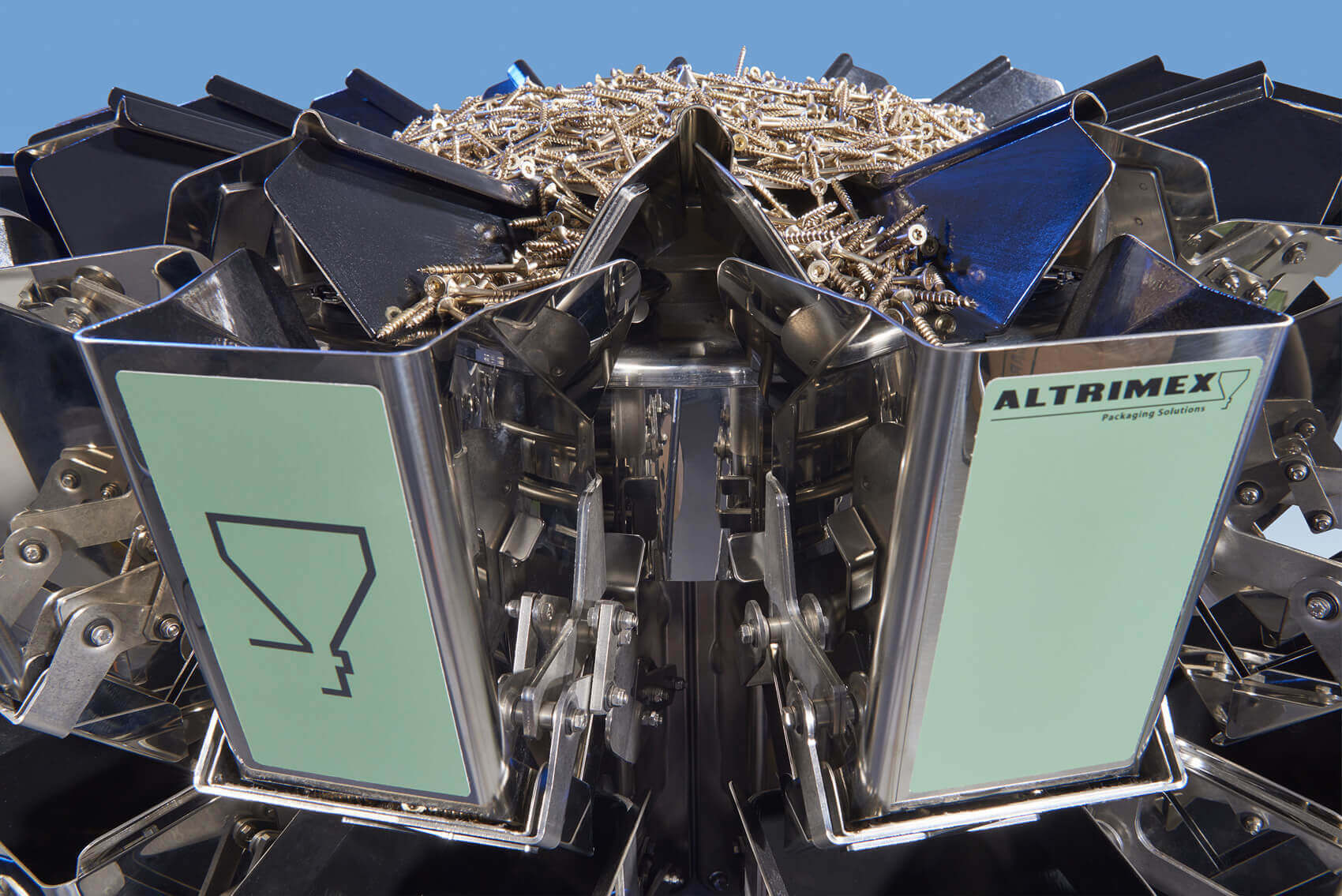 Weighing systems for hardware
Since 1973, Altrimex has been offering solutions for hardware packaging. This started with the sale of stand alone weighing systems and has grown into the realisation of complete packaging lines, where the weigher forms the heart of the line. At Altrimex, we make a distinction between two types of weighing machines:
– Linear weighers
– Multihead weighers
Linear weigher
Multihead weigher
In consultation with you, we will determine which weigher is most suitable for your situation!
From set-up to final packaging, Altrimex has the solution
Everything is possible: from putting together plano boxes to closing and palletising. You quickly and easily enter the desired weight. Products are then fed in, weighed, counted and placed in the packaging of your choice. If desired, these packages can be placed in outer boxes or crates and palletised.
All our packaging machines are assembled from high-quality European components that are compliant with all required certifications. These robust weighing systems are specifically designed to process tough, heavy hardware products. Solutions may combine different manufacturers' machines, with Altrimex acting as your central point of contact! From advice with no strings attached to (preventive) maintenance and financing.
We think along with you
Our solutions are based on proven techniques and custom-made for your specific products and requirements. This offers the highest accuracy, combined with the most suitable packaging.
We listen, analyse and think along with you, taking into account your budget, field of operation and wishes. Based on our many years of experience, we will put together the most efficient solution for you and ensure all components are perfectly aligned.
Videos of our weighing systems / packaging lines
Unburdening from start to completion
Once you have ordered your weighing system, our Project Engineer will guide you through the entire process from design, construction and testing to installation and commissioning. This ensures your solution always meets your specifications and requirements.
Our specialist team of field service engineers provide customised installation and service. Our service contracts guarantee optimal availability and efficiency of your machines. We can even offer you a 24/7 service option: you will receive a personal emergency number and can reach our people day and night.
Spare parts can be provided rapidly. We keep most replacement items in stock at our central warehouse in the Netherlands, and can often deliver them within one working day. What's more, we can help develop customised financing concepts.
A responsible investement for the future
We optimise your entire packaging process, focusing on increasing the reliability and efficiency of your equipment. In doing so, we focus on building growth opportunities. By making smart use of overcapacity and taking a modular approach, we can increase production facilities capacity. For example, we can further automate your process or double the capacity of a packaging line at a later date. In this way, a semi-automatic module, such as a stand-alone weighing system can be expanded with an electromagnet and an automatic cartoner for example to create a fully automatic packaging line.
Fifty years of knowledge and experience in the hardware industry
In addition to a wealth of experience and technical knowledge, Altrimex has extensive insight into how packaging processes work, through close cooperation with customers and suppliers. We always solve problems and never shy away from criticism. Specifying, building, installing and commissioning packaging lines is our core business; it's our passion. We will be happy to work out the right packaging solution for you.
Several of our references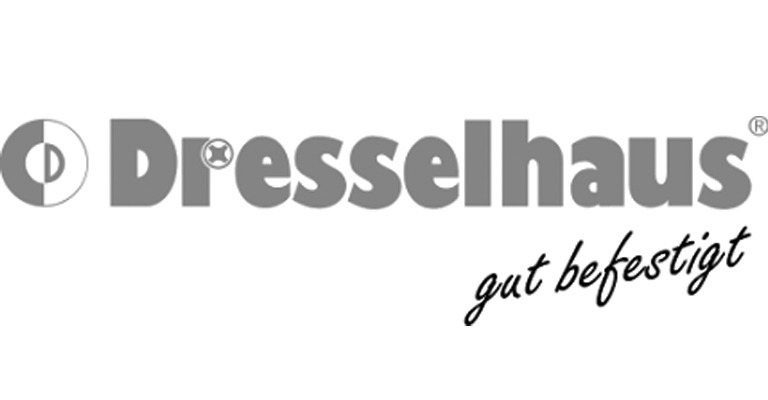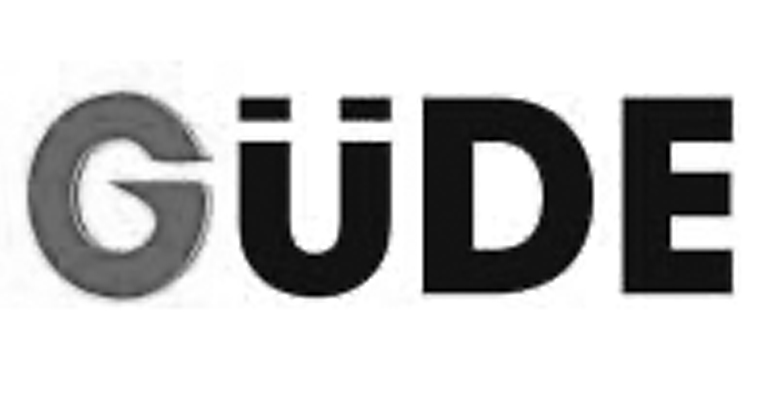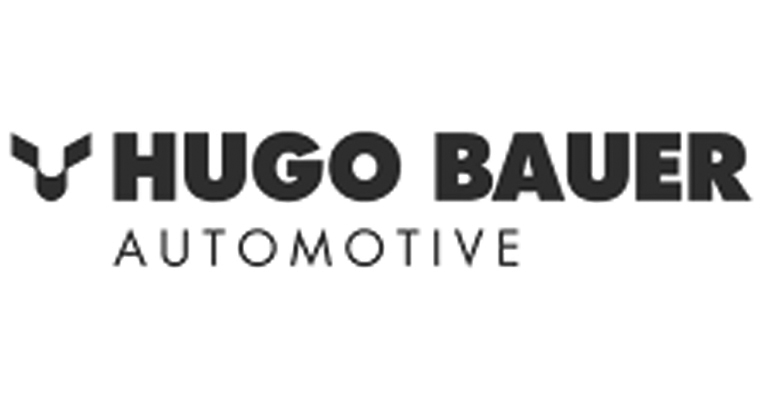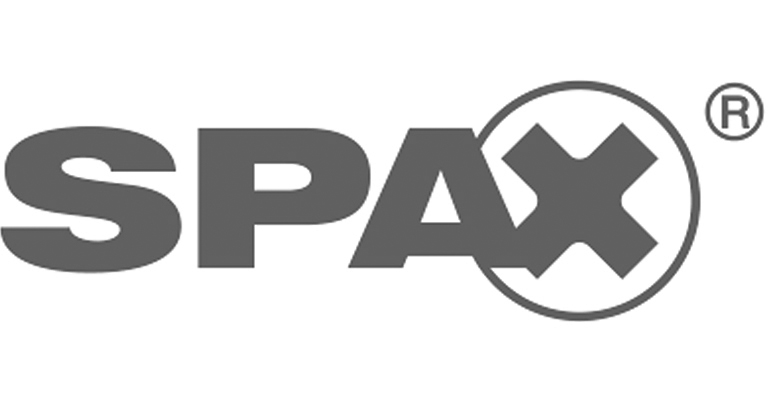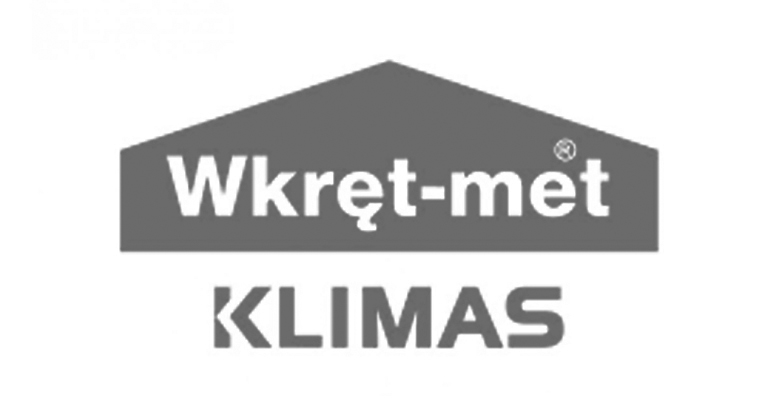 More information?
Do you have questions about our weighing systems or complete solutions in the area of hardware packaging? Then contact us today and ask for our consultant Twan van Gaal! We are happy to help you find the ideal solution for your unique installation!