Our story
Altrimex in a nutshell, proud family business founded in 1973. Get to know us and read about our brand story, mission and vision.
Contact us


Exceptional ambition, rare dedication, get acquainted with Altrimex today.
Total contractor. System integrator. One stop shop. There are several terms to describe Altrimex. Within the industry, Altrimex presents itself as a supplier of complete solutions for unique packaging issues. A dynamic and result-oriented partner who is at home in all markets. With a clear promise to clients: unburdening from start to completion.
Unburdening from start to completion
Every production process is different, every production environment is different. This makes almost every packaging requirement a unique issue. Altrimex understands how packaging processes work. With fifty years of experience in packaging machines, we occupy a technologically leading position.
Altrimex advises, engineers and installs. Exactly on time and within the agreed budget. Altrimex guides, provides training for operators and provides service. Up to tailor-made financing for customers who appreciate it. Our concept of unburdening.
History, mission and vision
Origin 
In 1973 the founder of Altrimex, Richard Staudt, started selling weighing systems for the hardware industry. With a single machine on a trailer, he successfully convinced potential customers in the Benelux and Germany of the advantages of his (our) company.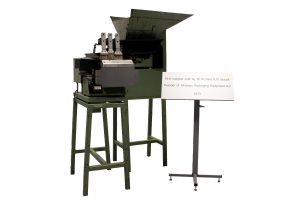 Soon the product range grew from separate weighing systems to complete packaging lines for hardware and piece goods. About three years later, Altrimex introduced the first dosing systems for powders and granulates, followed by liquid filling machines, labeling systems, closing machines, and sealing systems. Today, Altrimex is an international supplier of complete packaging solutions to renowned companies in the hardware and plastics, chemicals, pharmaceuticals, cosmetics, and food industries.
Altrimex throughout the years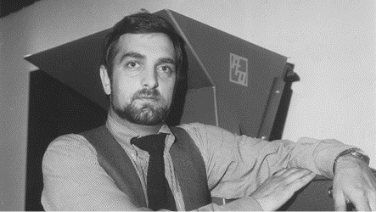 1973

Altrimex was founded by Richard en Petra Staudt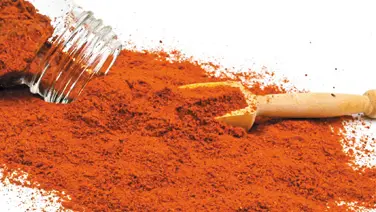 1974

Start of powders and granulates division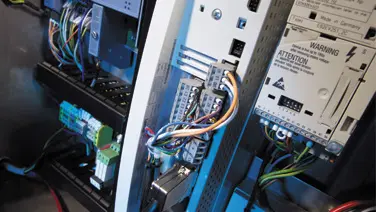 1976

Foundation of own technical department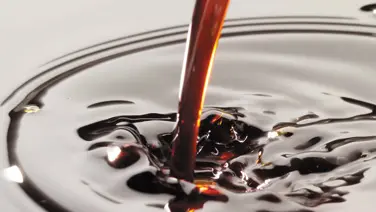 1977

Start of liquid department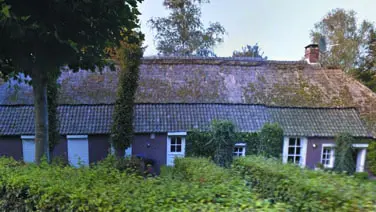 1982

Moving from Zwartewaal to Asten (South of Holland)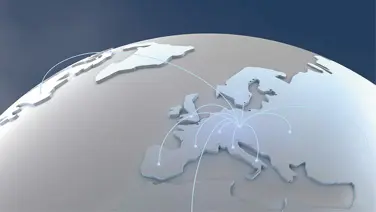 1983

Start with the worldwide sales of machines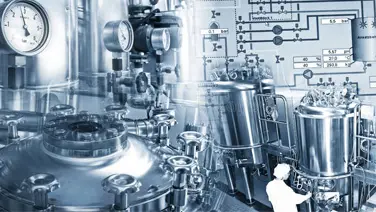 1985

Expanding sales from hardware and food to chemicals and pharmaceuticals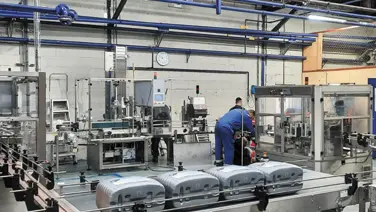 1987

Start of complete line engineering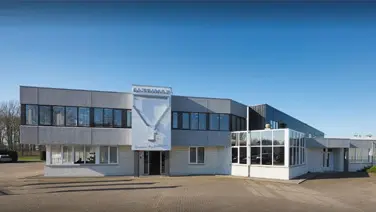 1992

New building in Helmond housing own production lines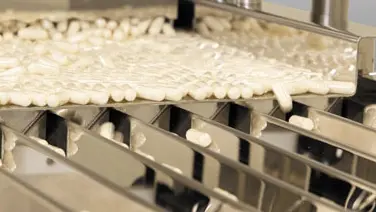 1999

Start of tablets and capsules division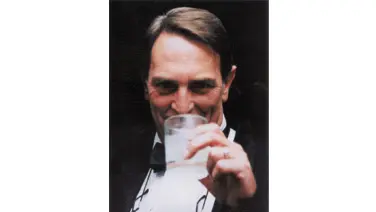 2000

Passing away of Richard Staudt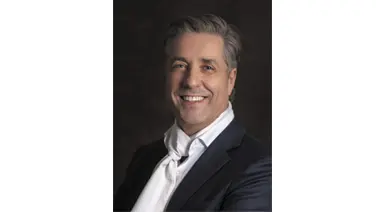 2001

Official handover to Michael Staudt (2nd generation)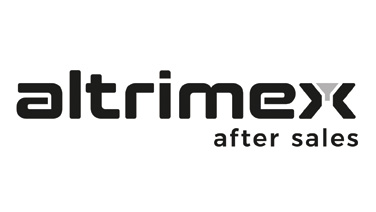 2002

Foundation of Altrimex After Sales and RKM Lease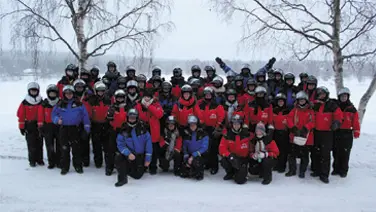 2014

Altrimex 40 year anniversary trip to Lapland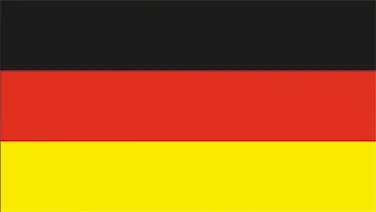 2020

Expanding to Germany as line integrator in all areas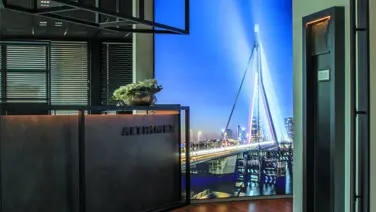 2022

Completion of office renovation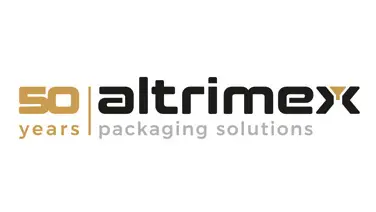 2023

50th anniversary year
Mission
Altrimex makes a visible contribution to the efficiency of the packaging process. Key concepts in our services are expertise, flexibility, efficiency and quality. Thanks to strategic alliances with our partners and cooperation with specialized and internationally renowned machine builders, all our solutions are characterized by innovative power, high efficiency and reliability and a very low cost of ownership.
Vision
Altrimex wants to maintain its leading position in the market of dosing, filling and packaging machines and to further expand it through continuous innovation and quality control. The perfect combination of knowledgeable, committed employees on the one hand and the high quality of the delivered equipment on the other mean that we offer tailor-made total solutions. Altrimex takes the wishes and requirements of the customer and his product as a starting point. Separate machines and complete lines including all peripherals are custom-designed, built and adapted.