Efficient packaging machines
Stand-alone packaging machines and complete packaging lines. Suitable for weighing, filling, dosing, counting, sealing, labelling etc.
Contact us

Reliable and durable packaging machines
Are you looking for a packaging machine that will give you years of trouble-free production? Then you have come to the right place at Altrimex. We are an innovative and versatile expert when it comes to hardware packaging machines, powder dosing systems, liquid filling machines and counting systems for tablets and capsules.
More than a flawlessly functioning installation, our customers demand performance and return on their investment. In other words: more efficiency, less operational costs and competitive advantage in their specific market. For example, we bring an average of 120 projects yearly to a successful conclusion for a colorful palette of international customers. We can say: satisfied customers.
Our strength lies not only in supplying packaging machines, but especially in offering total solutions: Applying knowledge and bringing customized modules together into an efficient system. Almost all our packaging systems are characterized by their modular construction. In concrete terms, this means: the guarantee of a growth path. For example, a semi-automatic stand-alone machine can grow into a fully automatic packaging line.
Investing in an Altrimex system is therefore a responsible investment for the future.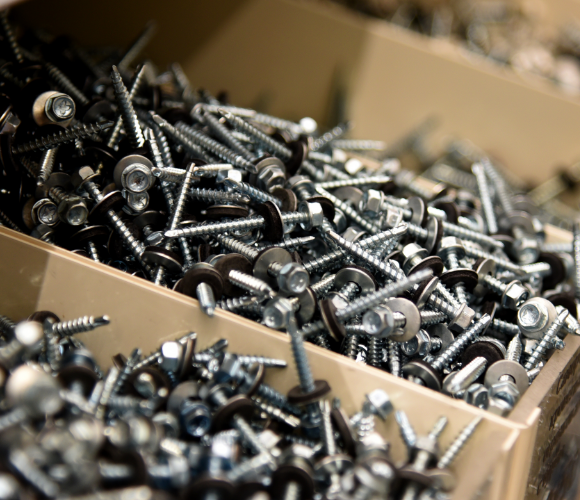 Weighing solutions for hardware and piece goods
From a few grams up to large quantities. All our lines can be expanded modularly with supply and end packaging systems and all other conceivable peripheral equipment. Naturally, all are designed and adjusted for your specific needs. Our experts are happy to discuss the options with you
Complete solutions for hardware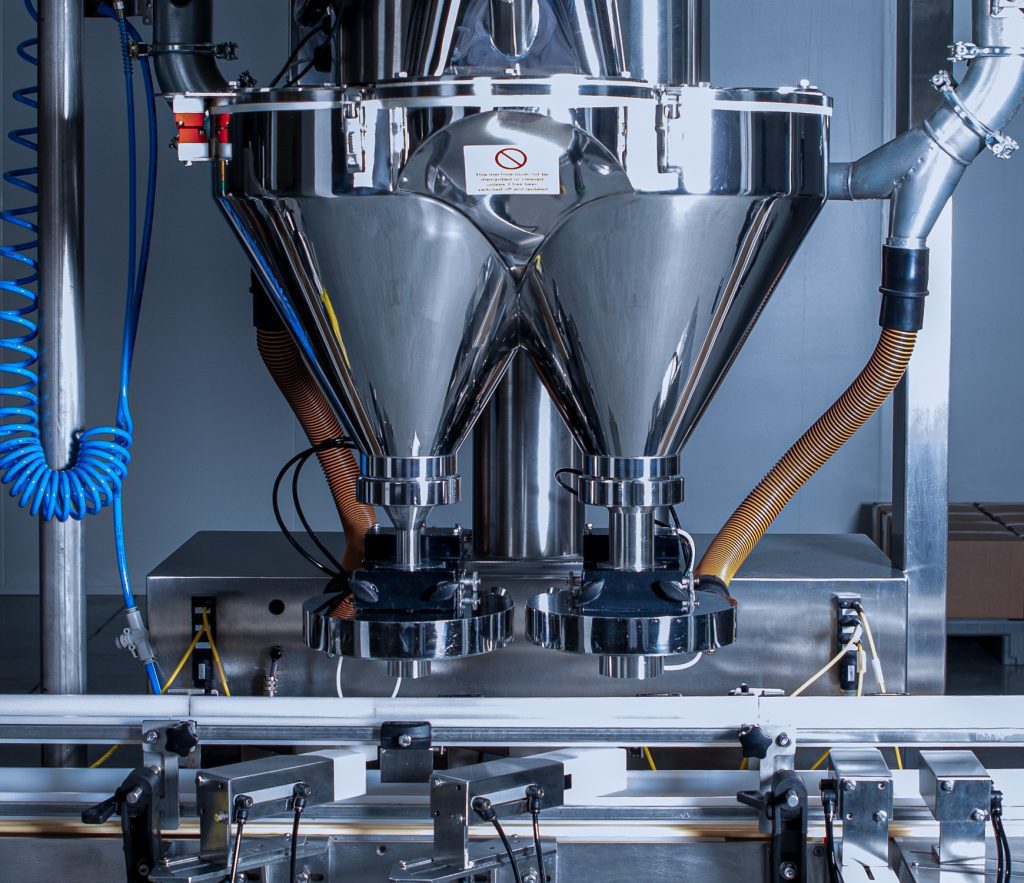 Filling and packaging of powders and granulates
Altrimex offers a wide range of high-quality, efficient dosing and packaging machines for virtually any industry.
Weights from milligrams up to industrial wholesale packaging can be dosed and filled with great precision
and delivered in any desired packaging.
Complete solutions for powders and granulates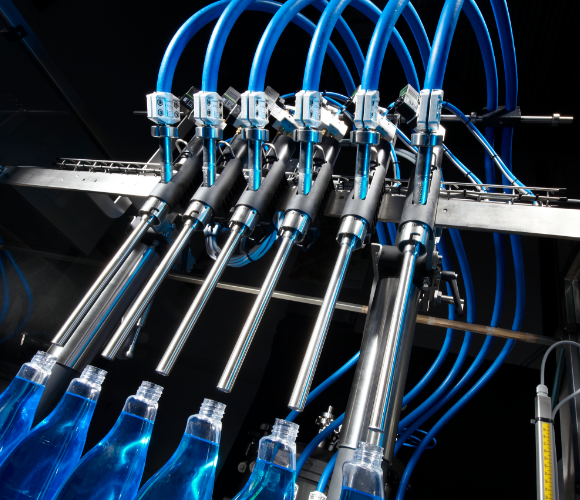 Liquid filling
From semi-automatic and linear to rotating filling machines with a processing capacity from a few millimetres to
hundreds of litres, filling glasses or plastic containers, bottles, drums and ampoules: anything is possible. Of course,
Altrimex also supplies all the accompanying peripheral equipment, such as bottle supports, box supports and shrink
wrap lines.
Complete solutions for liquids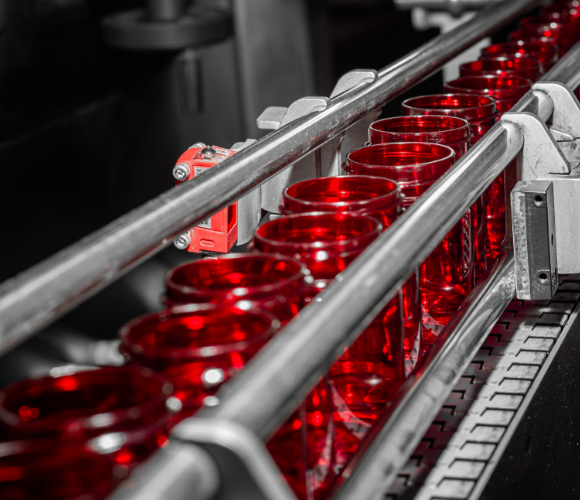 Accurate counting of tablets and capsules
Altrimex has various systems especially for counting capsules and tablets. They are designed exactly for your
situation. Whether it concerns large or small tablet and capsules, from coated to very dusty; the high quality
infrared counting sensors, along with an advanced microprocessor, ensure that the counting is highly accurate.
Complete solutions for tablets and capsules
Packaging machines for closing, sealing, labelling and end packaging
After dosing and filling, the packaging is first closed. Altrimex offers the right closing machine for each product, each closing method and each production environment. Whether it is a screwed, rolled or pressed lid, in cylindrical or tailored shape, no matter what kind of material. Whether your product is liquid, pasty, or solid, sensitive or aggressive. Each type of packaging must be recognizable to the consumer in a unique way.
Aside from the marketing thoughts behind this identification, legislation and quality control also always play a significant role. Finishing options vary, from applying a single pre-printed label to high-speed printing and coding. Control systems are available, which immediately check for unicity. Thus you can guarantee 100% traceability.
Although a certain image is important for the product packaging, the product must reach the consumer in good condition and it is important that the transport can happen efficiently and safely. Altrimex likes to assist you from the beginning stages with your decisions and ultimately ensure the right machine for you.
More information?
Do you want more information about our packaging machines? Please contact us today! Our experts are happy to help you find the right solution for your unique installation.