Company statement
Official statement of our CEO Michael Staudt regarding the availability of (electronical) parts
Contact us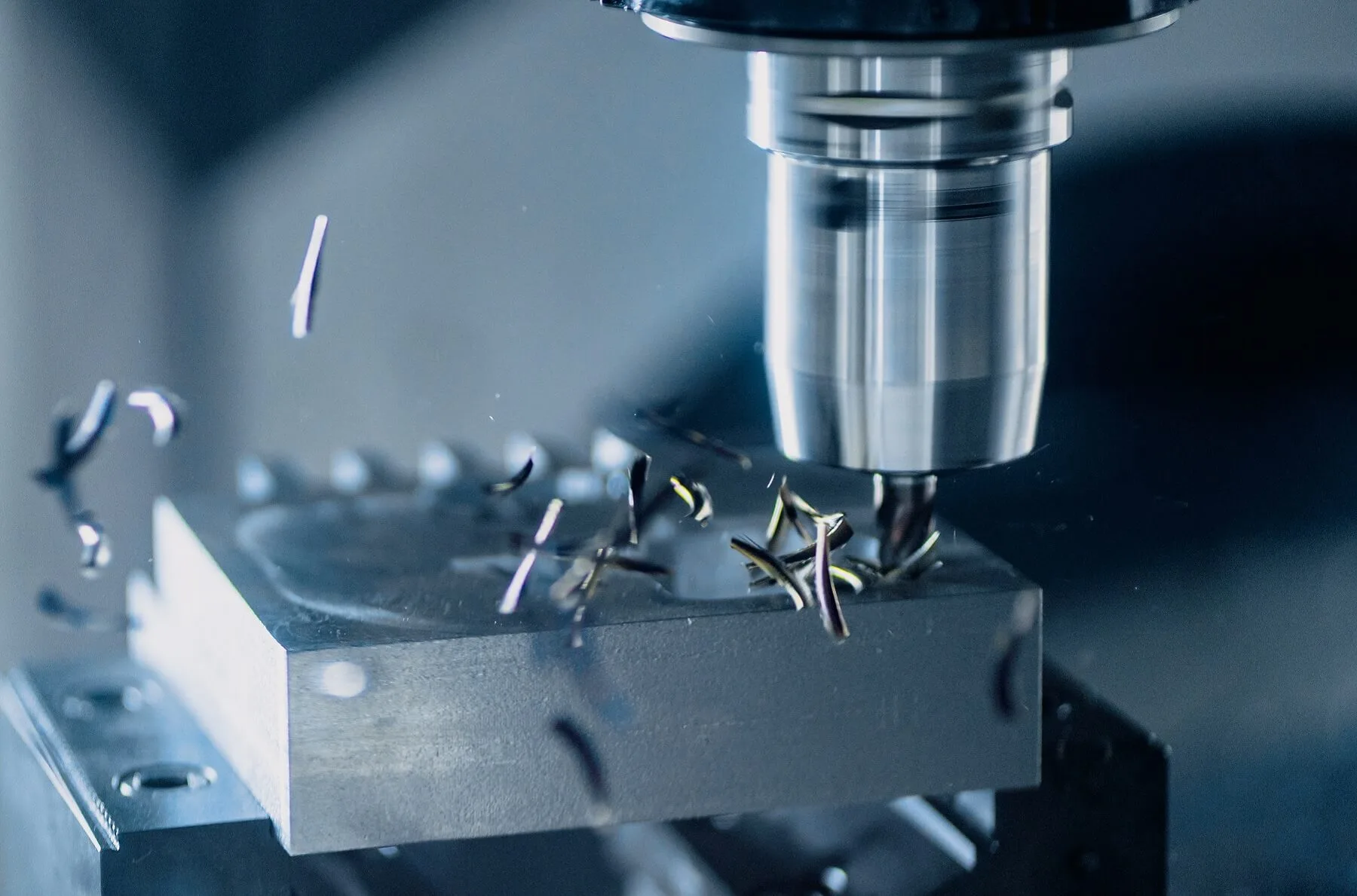 Dear valued customer,
First of all, we would like to express our sincere thanks for the trust, cooperation and partnership that we have together as companies in what has proved to be very challenging times.
In line with our transparency, policy and openness in the way we do business with both our customers and our partners, we deeply regret to issue this statement.
Over the past 2 years, we have been positively confronted with a high demand for our solutions. This demand, combined with the worldwide pressure in the complete supply chain of (electronical) parts, has put pressure on our company. Despite initial signs of improvement, it is likely that further shortages through Q4-2022 should be anticipated.
The supply quantities remain unpredictable and our suppliers, especially of integrated circuits, are continuously allocating processes in order to distribute the available components in the best possible way. In direct response to this, we as Altrimex have tried to anticipate and adapt to this situation by initially increasing our stock levels and immediately reducing our reliance on important items by implementing alternative resources, redesigning mechanical solutions as well as controls.
We are still confronted with a serious impact on our delivery times, hindering us in achieving the desired and by both the customer and us expected service levels.
With regard to our SLAs, we are pleased that we are still in line with our prognoses, however, due to the combination of availability of the parts and continuous pressure on personnel, we foresee a limited period of time during which our response time will be increased by 24-48 hours.
Rest assured, we are fully focused on serving you and are working very closely with our suppliers to obtain both our as well as their commitments. In addition to this, over the past 6 months, we have built new partnerships with a select and small number of suppliers, in order to be more flexible towards the near future.
We will continue to communicate any new changes as quickly and transparently as possible throughout 2023. Please follow the news page on our website for updates.
Finally, we would like to thank you again for your continued trust and partnership. We are confident in our mutual success, as well as the fact that this also offers new opportunities to rise stronger and more successful from this situation into the future.
Sincerely yours,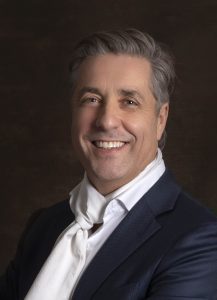 Michael Staudt 
CEO and owner 
Altrimex Packaging Solutions – Altrimex Packaging Equipment bv – Altrimex After Sales BV